Crossing Twisted Rings in Marble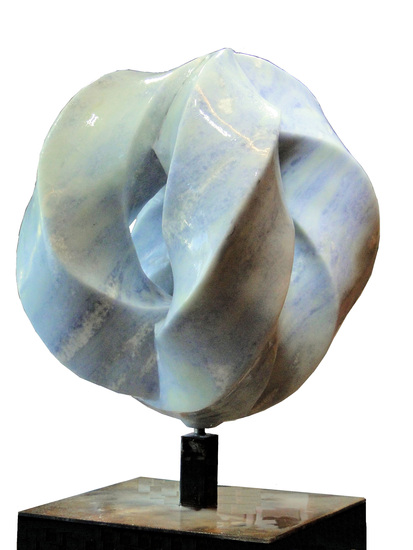 56 x 56 x 56 cm, © 2013, price on request
Three-dimensional | Sculpture | Stone
In February Karel got an assignment for another monumental sculpture to make in the sculpture park in India. This sculpture has been made as a proposal for u huge monumental sculpture with a diameter of 2.5 meters or more. Finally in India they rejected the proposal, so it has been sent to several other countries, now wait and see if they will invite me to negotiate on how it will be done.gotiate on how it will be done.