Hidden Ring in SpringStone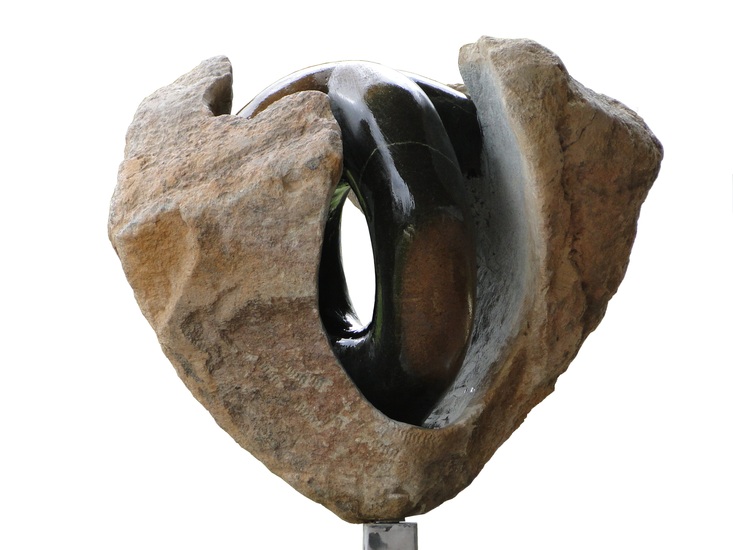 44 x 54 x 46 cm, © 2012, price on request
Three-dimensional | Sculpture | Stone
This Ring Sculpture has kept me busy since June last year. Initially the idea was to make 2 crossing rings, but the material inside was so resistant that it seemed impossible to accomplish. Today final wet polishing and an outdoor photo shoot. I suppose that with the right instruments everything can be done in stone, there are a lot of things to discover yet.Have to think already about another 1, Knowing what I know now I think it will be the big black one.